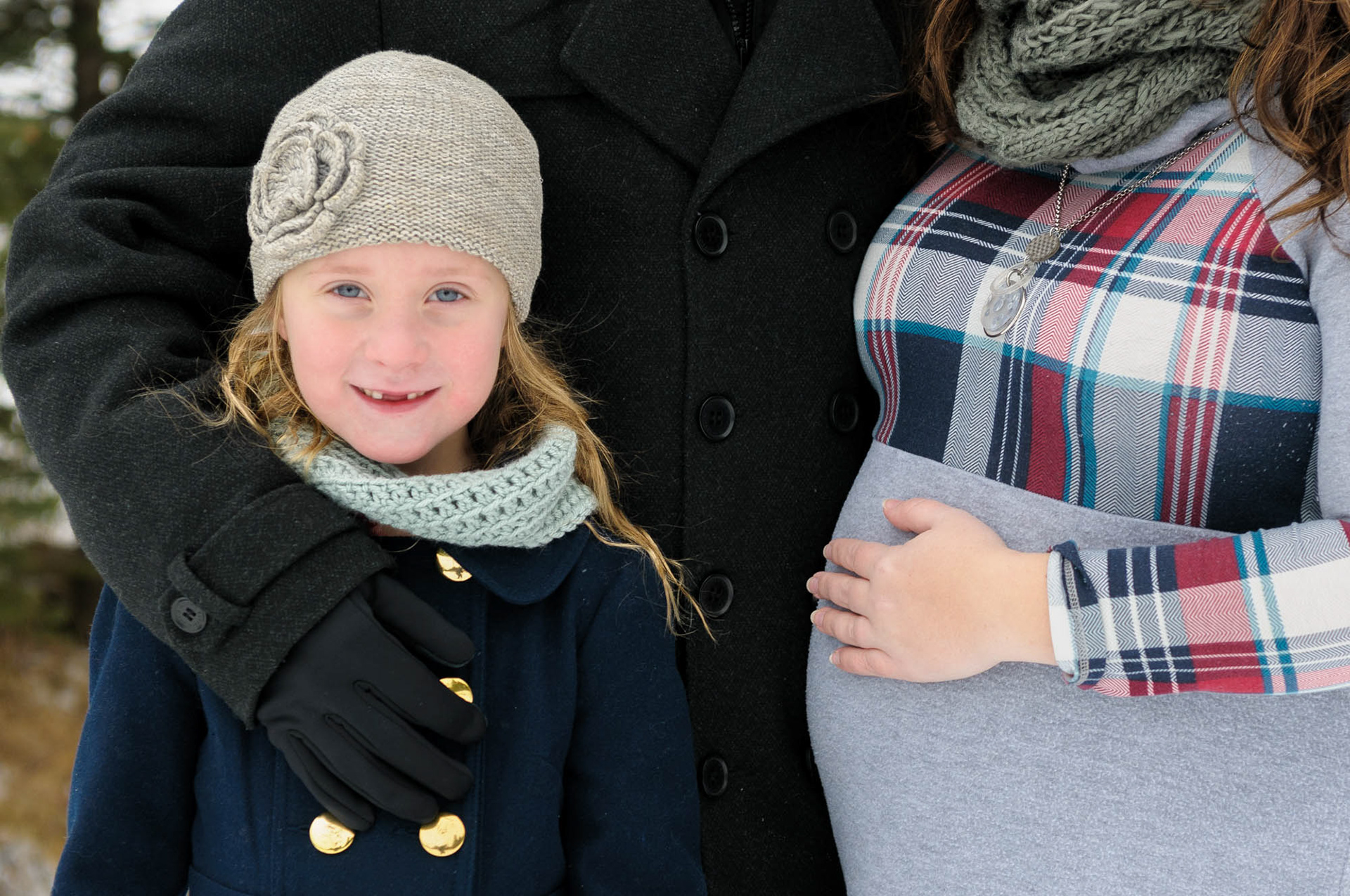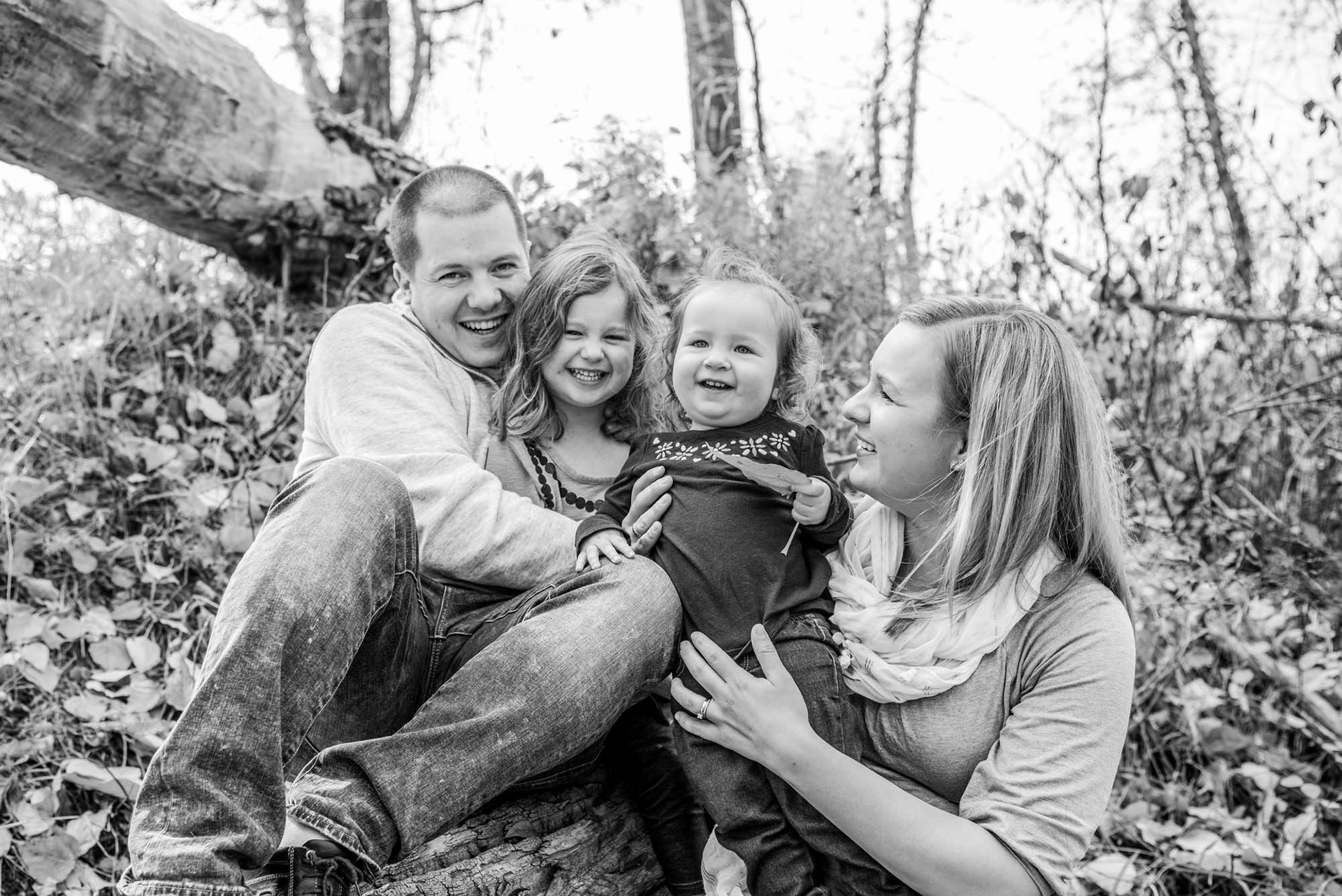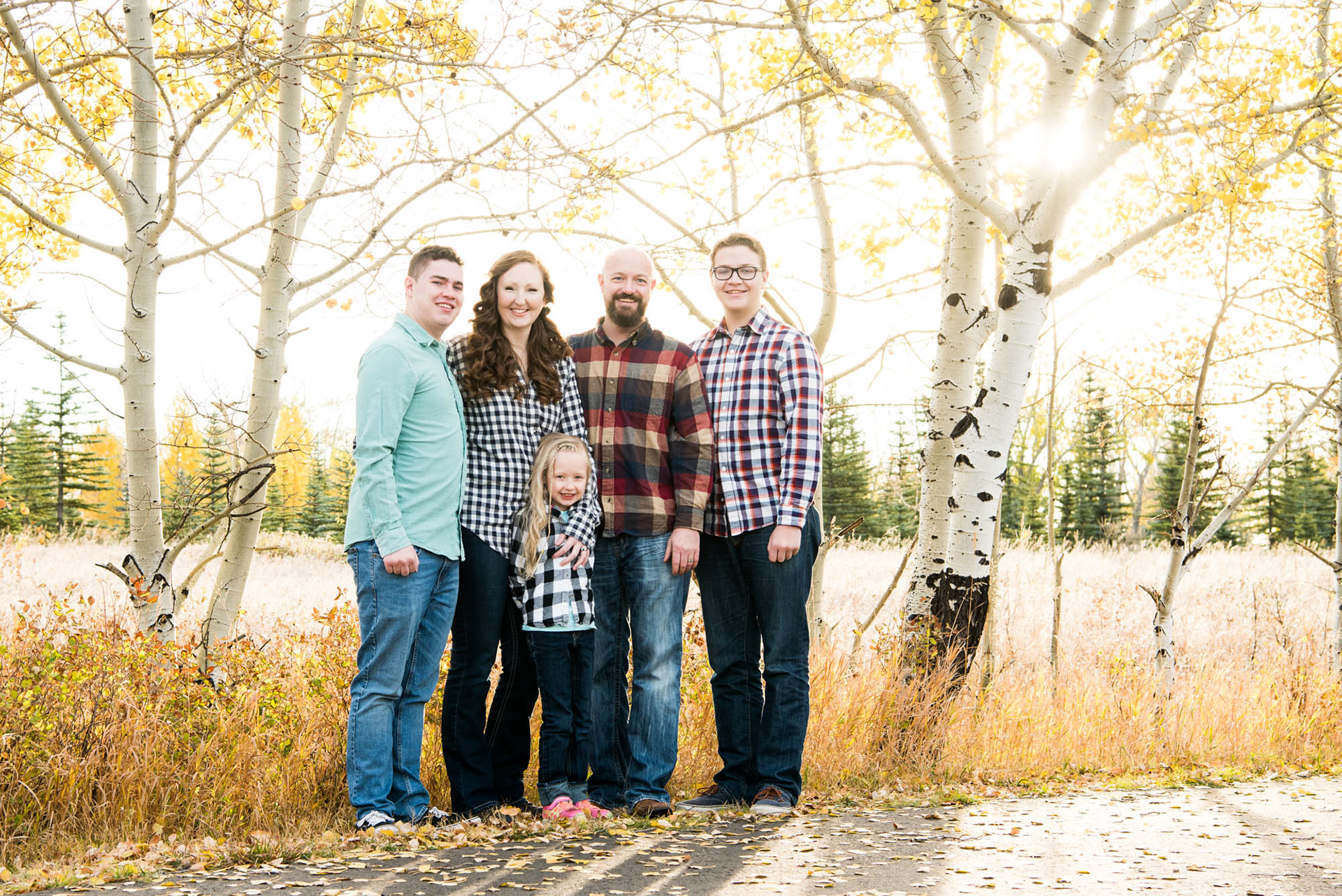 Family, New Born and Maternity
Have you ever looked at the cost of a session and thought: Do I really need 20 photos?  What if I don't like the results?  What if it ends up being a waste of money?
In order to remove these hesitations I have a different pricing structure than most.  Rather than paying for my time, you pay for the number of photos that you want.
This gives you the freedom to approach the session without hesitation.  We will work together to get the photos you want and you pay for the ones that impress you the most.
The costs listed below include the session time, travel within in Calgary and professional editing on your selected photos.
Once the session is complete, I will provide you with the unedited photos for you to make your selections.  This is where you get to decide what photos mean the most to you and are worth your investment.
- Less than 5 Photos: $30 per photo (2 Photos Minimum)
- 5 Photos: $150 and $25 for each additional photo
- 10 Photos: $250 and 
$20 for each additional photo
- 15 Photos: $325 and
$15 for each additional photo
- 25 Photos: $450 and 
$10 for each additional photo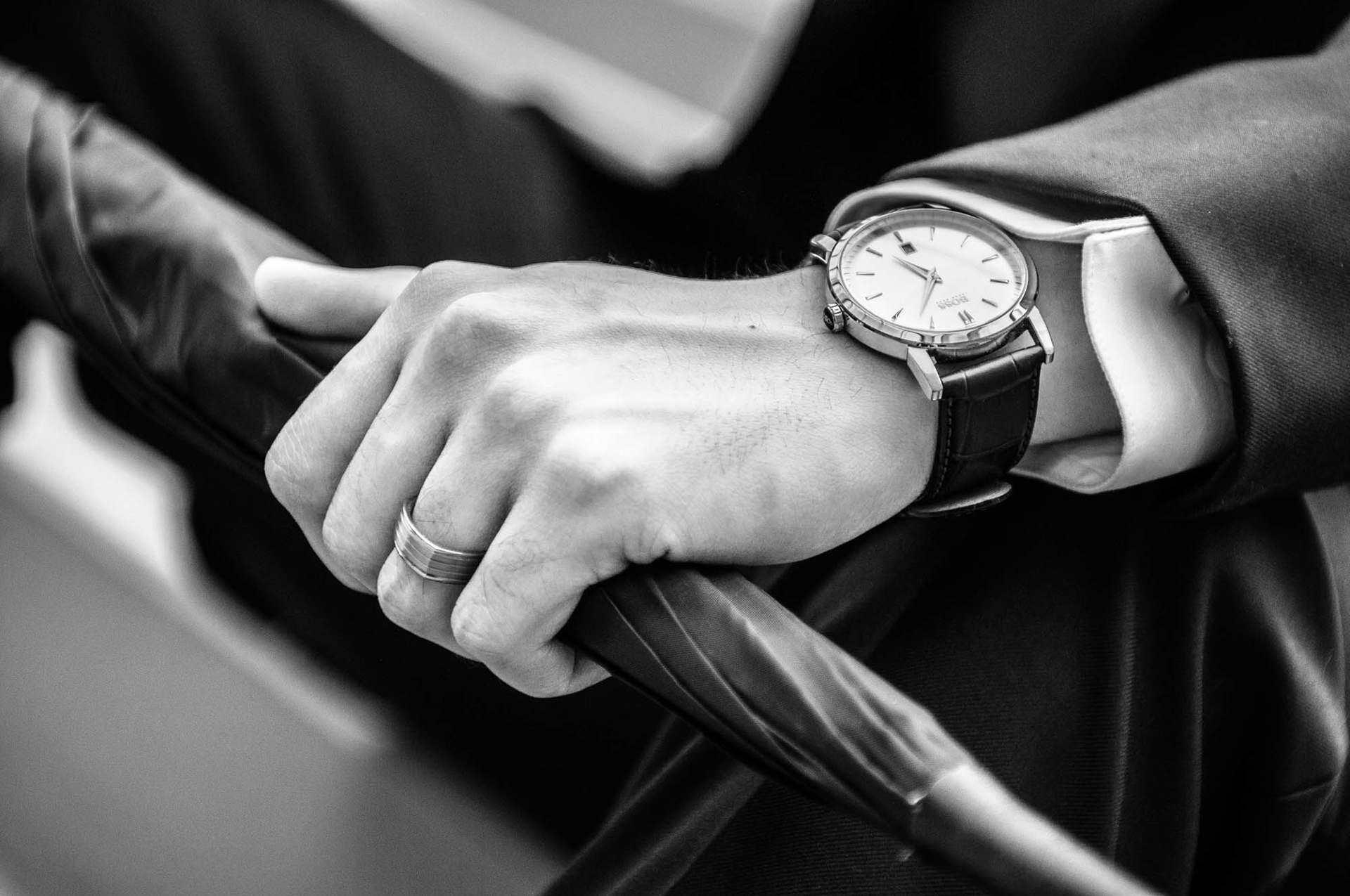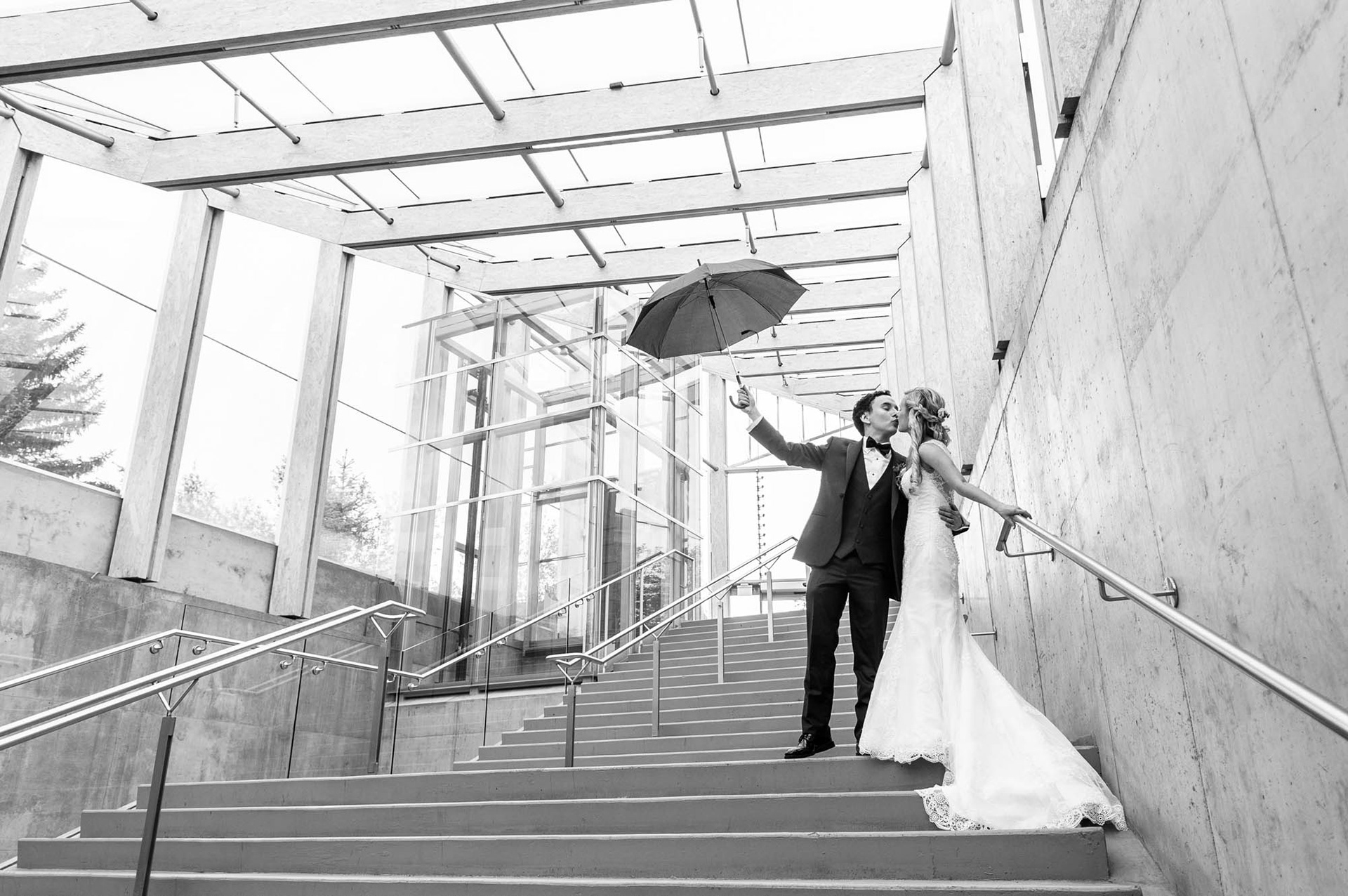 Weddings and Other Events
Whether its a big birthday party, important family gathering or your big wedding day, you want to capture the essance of that event.  Starting at $200 for 1 hour of photo coverage we can work together to build a package that fits your needs (including second shooters, engagement sessions and full day coverage).  Get in touch and we can start building your package today!